Our
Mission
What separates us from the 3PL pack? Our commitment to execute every logistics challenge intelligently and to foster a culture of continuous improvement for the benefit of our clients. It's a mission that keeps us focused on our ultimate goal of delivering total peace of mind to those who trust us with their business.
What We Do
Logistics With Logic
Commitment • Understanding • Improvement
How We Do It
Expowered Education
People • Tools • Training
Why We Do It
Total Peace of Mind
Complete Satisfaction • Personal Priorities
The expertise to offer
custom 3PL solutions
Expak began as a small delivery company operating in the wide-open lands of Texas. We've proudly built our trusted reputation the hard way, by solving challenging supply chain logistics problems. In the process, we've grown our business and helped countless customers grow theirs too. We're not as small as we once were, but we've never lost sight of the needs of small businesses, and our approach has not wavered. We'll customize third party logistics (3PL) solutions for you, and provide 24/7 support to keep your business moving.
Today our 3PL service offerings include small package shipping via fixed-route scheduled delivery, dedicated fleet services, air freight, LTL services and other supply chain logistics services across the United States of America. With the addition of warehousing and fulfillment solutions, we provide many companies with complete customized 3PL services to refine and scale their supply chain.
Our deep-rooted expertise in all aspects of logistics and unparalleled standards of excellence is what makes Expak the first choice logistics service provider for companies seeking low-cost, flexible and customized solutions to their distribution and supply chain needs, with attentive 24/7 customer support to keep pace with the demands of the modern business world.
Outstanding Supply
Chain Solutions
Relationships with our customers are the foundation for everything we do. We offer exceptional service and provide cost-effective supply chain solutions custom-tailored to fit the way you do business. We can help integrate new processes, train staff and streamline operations with minimal, if any, disruption to your business. It starts by understanding your business and ends by providing constant support and solutions to any problems or concerns that might come up.
Creative Solutions Expak Logistics has the experience, knowledge, and infrastructure to deliver custom 3PL logistics solutions for small package shipping, dedicated fleet services, regional distribution, warehousing, fulfillment services and more. No matter how complex your needs, we'll devise a simplified, cost-effective and flexible solution for your final mile or other 3PL logistics needs.
Customer Service Expak Logistics' 24/7 call center and dedicated account personnel team are always available to address your needs. Each customer service representative is trained to know your business just as well as you do, ensuring that issues are resolved quickly to give you peace of mind.
Technology Expak Logistics can optimize your supply chain with tools that enhance efficiency and flexibility, and provide you with the data you need when you need it. With unprecedented insight into how shipments flow through our system, we use data to optimize your logistics and problem solve when needed.

Chain of Custody Security is our top priority for your high-value or high-vulnerability shipments. Chain of custody is key in maintaining the shipment's integrity and preventing loss. Expak Logistics has the systems, experience, and processes in place to safeguard your parcels from pickup to warehousing and delivery.
Our 3PL
Logistics Qualifications
We are TSA certified and repeatedly recognized as a PARCEL leader. We're also members of the CLDA (Customized Logistics and Delivery Association), ECA (Express Carriers Association) and CargoNet. We have the expertise to work with blockchain and other emerging technologies, producing innovative solutions to tackle the logistics problems of the future. Read more about our memberships and certifications below.
Expak is a certified Indirect Air Carrier under the authority of the Transportation Security Administration. We ensure that all cargo being transported through air carriers is appropriately screened and adheres to the chain of custody requirements set out by the Transportation Security Administration. Learn more about TSA Certification here.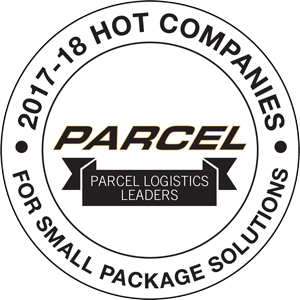 Expak Logistics was named as one of PARCEL's Logistics Leaders during each of 2017-2018 and 2018-2019 for small package solutions. PARCEL is the torchbearer and industry standard for logistics professionals serving the small parcel supply chain. Learn more about their mission to serve everyone in the parcel logistics process here.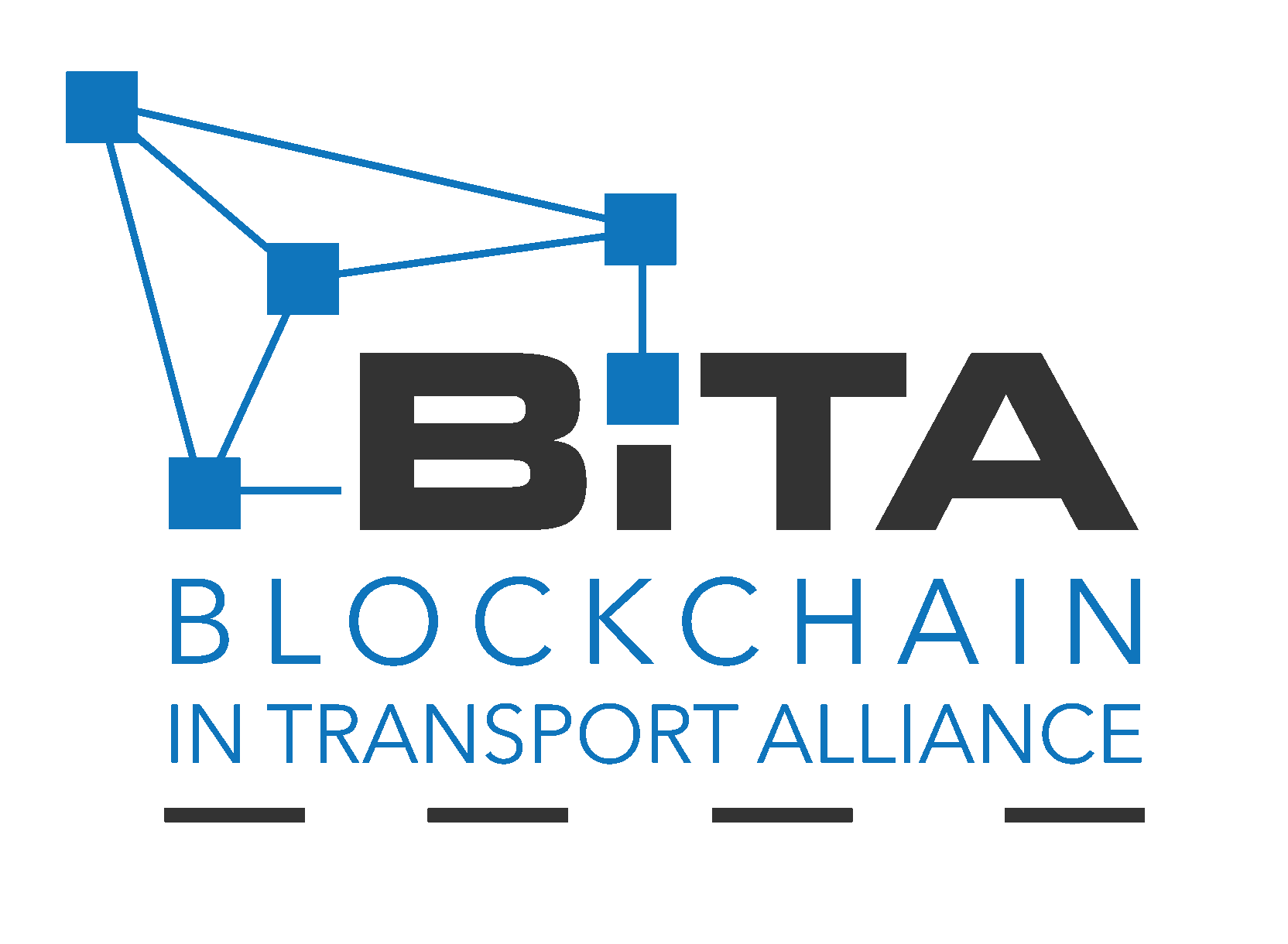 Expak Logistics is a Blockchain in Transport Alliance (BiTA) member. BiTA is the largest commercial blockchain alliance in the world. The member-driven organization is powered by companies in the freight, transportation, and logistics industries all, dedicated to using the latest in technology to offer the best service while complying with industry standards. Learn more about BiTA.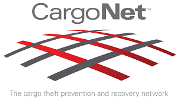 Expak Logistics is a proud charter member of CargoNet, created alongside the National Insurance Crime Bureau (NICB). CargoNet was designed to create an information-sharing network to help combat cargo theft by using a system that prioritizes efficiency, accuracy, and timeliness to share and report cargo theft information.

Expak Logistics is a member of the Customized Logistics and Delivery Association (CLDA), a non-profit trade association that prioritizes the interests of the logistics and delivery industry. This partnership with other industry leaders allows Expak Logistics to stay at the forefront of the industry, optimizing our operations for both cost and service.
Expak Logistics is also a member of the Express Carriers Association. The ECA helps foster relationships between businesses in the logistics industry by facilitating networks and relationships between local and regional carriers and national vendors.
Philanthropy
At Expak Logistics, we believe in being a responsible corporate citizen. Our commitment to service extends to our community as a whole, which is why we look for opportunities to give back and support great causes that positively impact our local community and business partners. It's all part of our commitment to being one of the top full-service logistics companies in the United States because good business doesn't stop at just making money. These are some of the outstanding organizations that we support: